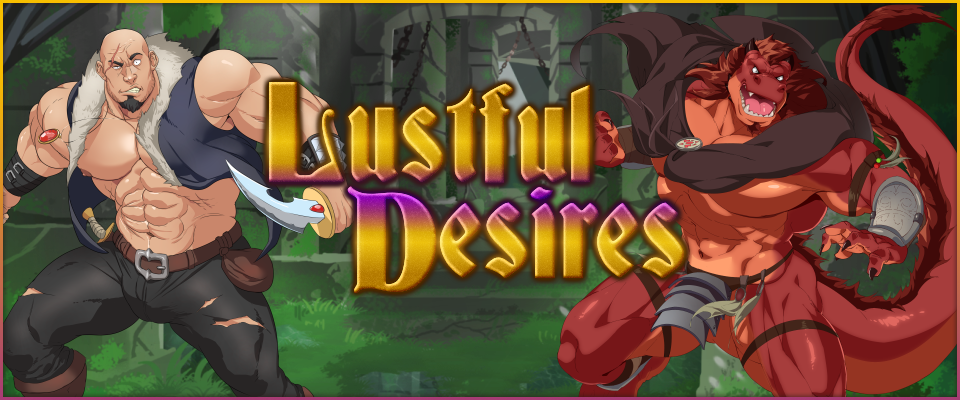 Lustful Desires
Hey.
Sorry for the lack of replies recently, but I was away from home and without access to PC. I've got some bad family related news during the holidays, so I'm back only for a day and then I'm going to be absent for few more days.
I apologize for the issues with the cookies. I wanted it to be a silly gift for the holidays, but it kinda backfired.
The discord link should be working again. This time it shouldn't have any limits.
What exactly changed in the 0.14.3?
- Cookies should work properly now
- Credits screen shouldn't break the game
- There is a new "Guide" tab in the main menu. It takes you to the google document where you can find all recipes, items location (Not sure it's accurate at this point) and also answers to frequently asked questions. Try to check that place first in case you are lost.
Files
LustfulDesires-0.14.3-linux.tar.bz2
88 MB
Dec 27, 2019
LustfulDesires-0.14.3-mac.zip
83 MB
Dec 27, 2019
LustfulDesires-0.14.3-pc.zip
101 MB
Dec 27, 2019